Product
Digital Experience Strategy Opportunities
We all know that a seamless online experience is critical. Not nice to have. Not better for business. Critical. This is particularly true for the checkout experience: 20% of shoppers abandon their carts during the final stages of checkout due to website errors. These are customers that are ready and willing to convert but then experienced a technical issue that prevented them from completing the transaction.
The good news is that customers that then contact support are forgiving if their issue is addressed and resolved quickly. Unfortunately, most customers do not submit tickets, immediately exit the site, and, here is the kicker, they are even less likely to return in the future.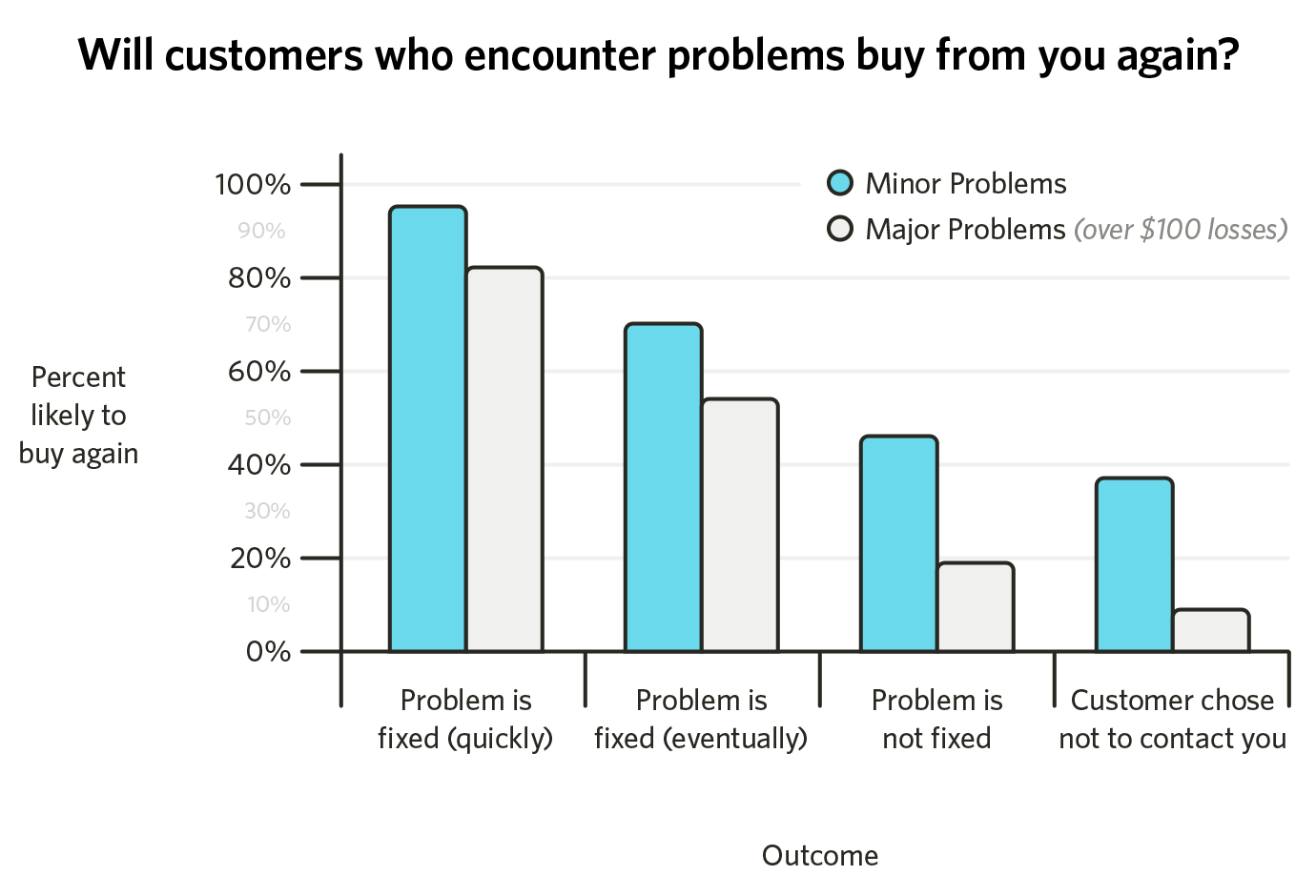 With 81% of businesses expecting to compete on the basis of CX, there really is no room for error (or should I say errors) from a market share perspective as well. Now, I am not saying a completely perfect bug free site is the goal–the rate of change due to updates, new tech, and testing rollouts makes that impossible. But when faced with a backlog of requests and issues and the threat of abandoned customers, how does your team decide on what needs immediate attention versus what can be placed on the waitlist?
Here are a few suggestions on how to use digital experience strategy to address your growing list of web errors to get the greatest return on effort.
Quantify
Get the data behind the error to best understand how to prioritize its fix. How many users were affected by the issue? How did it impact the business? Once these effects have been calculated, your team can adjust their digital experience strategy to address the most pressing errors first.
Automate
Once a customer has reached out to support or posted on social media, it is already too late. Utilize anomaly detection algorithms to identify application or system errors and alert your team of the issue.
Review
Provide your team the visibility they need by setting up dashboards and reports to keep track of key KPIs and metrics. Validate team efforts by tracking time to resolution and watch the number of hours spent on an issue drop!
Use a digital experience strategy to enable your teams to focus on the top priority issues upfront in order to quickly identify and resolve errors before their impact grows. The best reward to developing seamless digital experiences is both reduced support tickets and time spent on issues but also improved customer loyalty and brand satisfaction.
To learn more about utilizing digital experience intelligence to optimize the online journey, read our ebook!